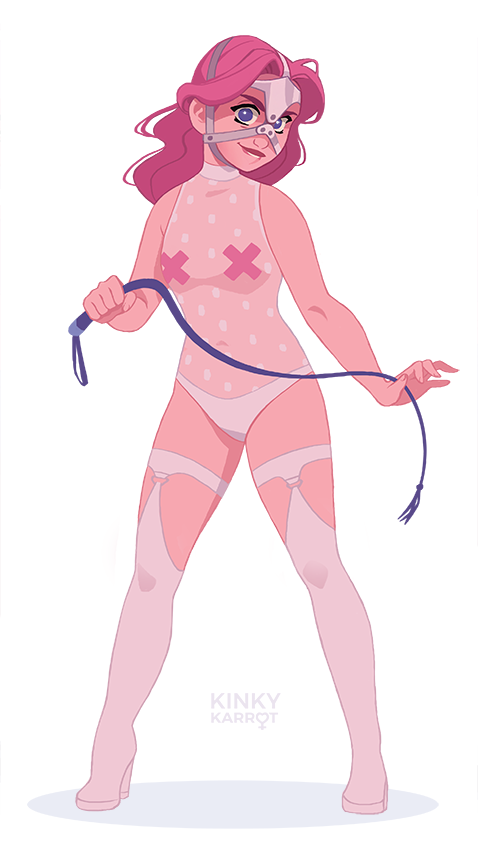 SUPPORT KINKY KARROT & GET EXCLUSIVE SEXY REWARDS
Through Patreon you can support our work with an amount of your choice. As a thank you, you get exclusive super hot content. Take a look at the video below to find out more. Or click on the button to go directly to the Patreon page.

WATCH THE INTRODUCTION VIDEO
THE REWARDS - OUR THANK-YOU FOR YOUR SUPPORT
Choose between amazing Patron-only content like cheeky comic pages or NSFW fan arts. Or go for the full package with weekly new Kinky Karrot content. Learn more here.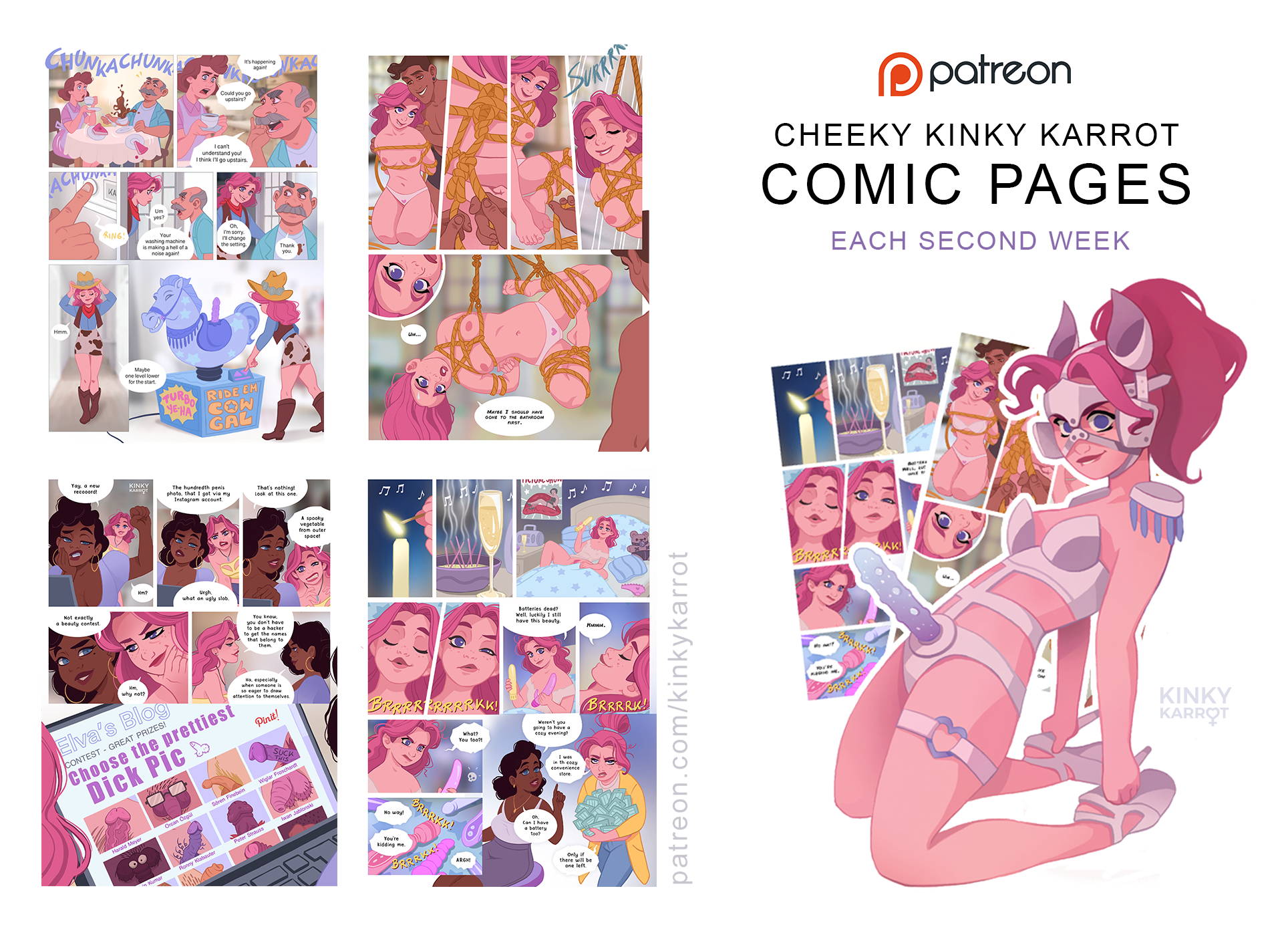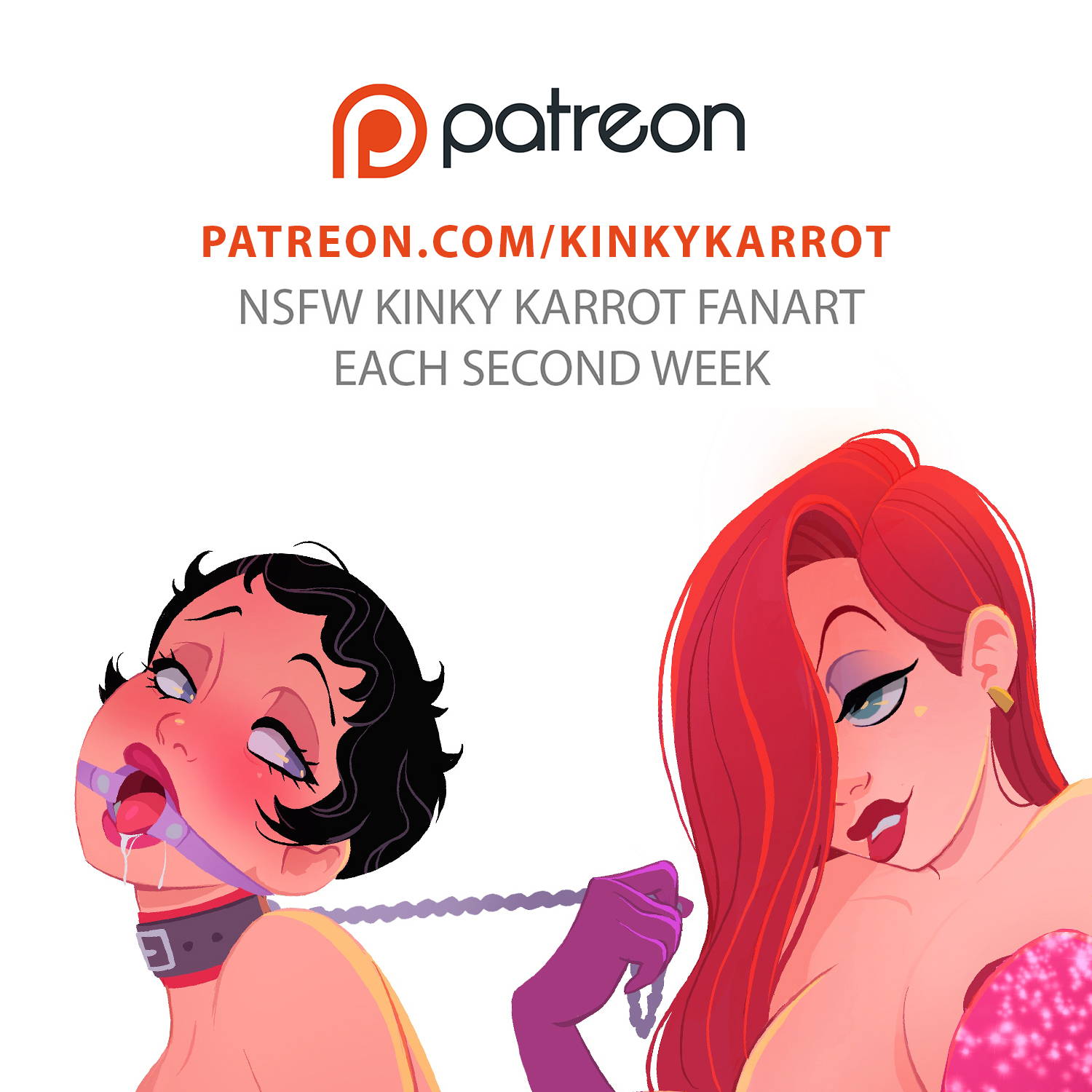 ANY QUESTIONS OR FEEDBACK?