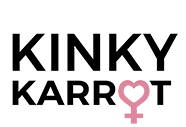 Episode 04 - Good vibes only




Episode 01 - Washing Machine


swipe to the left to see the next one
Episode 04 - Good vibes only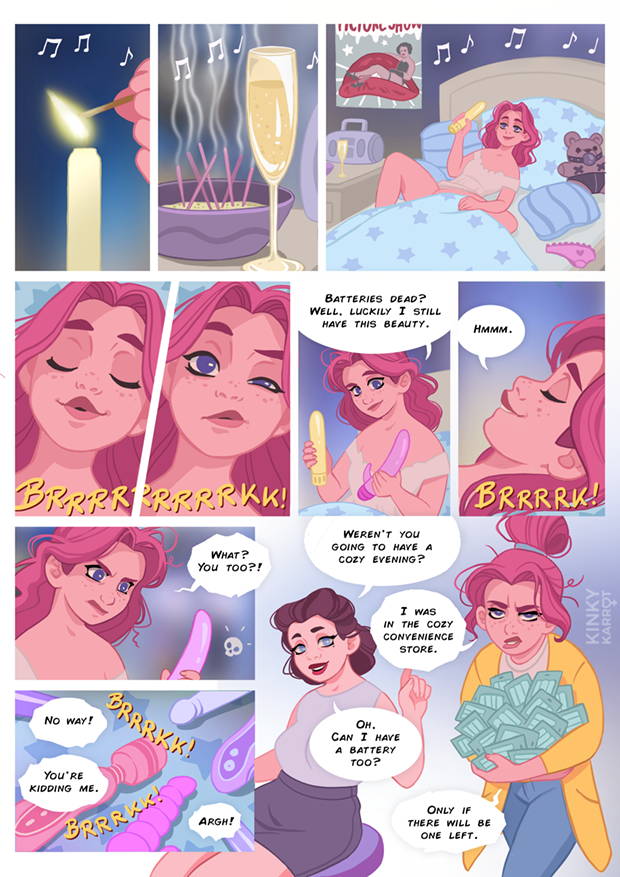 swipe to the left to see the next one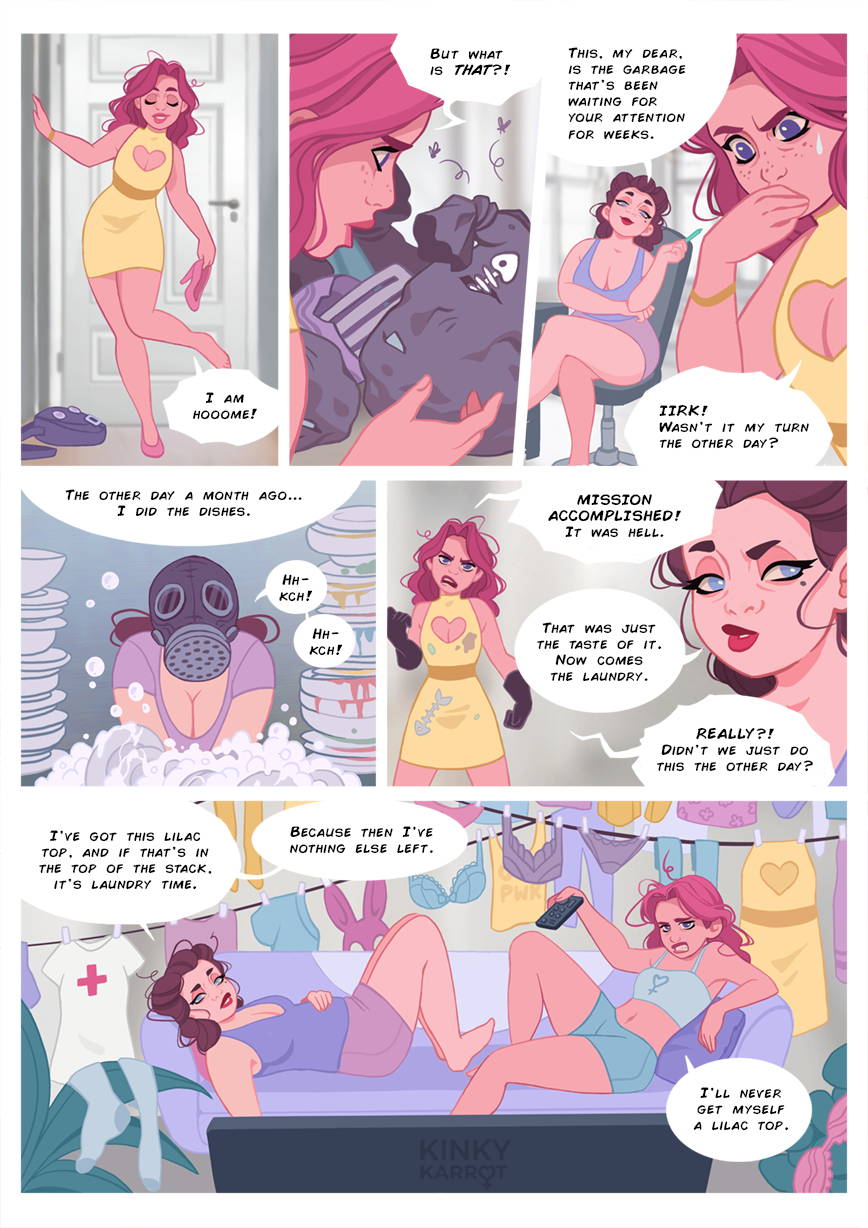 swipe to the left to see the next one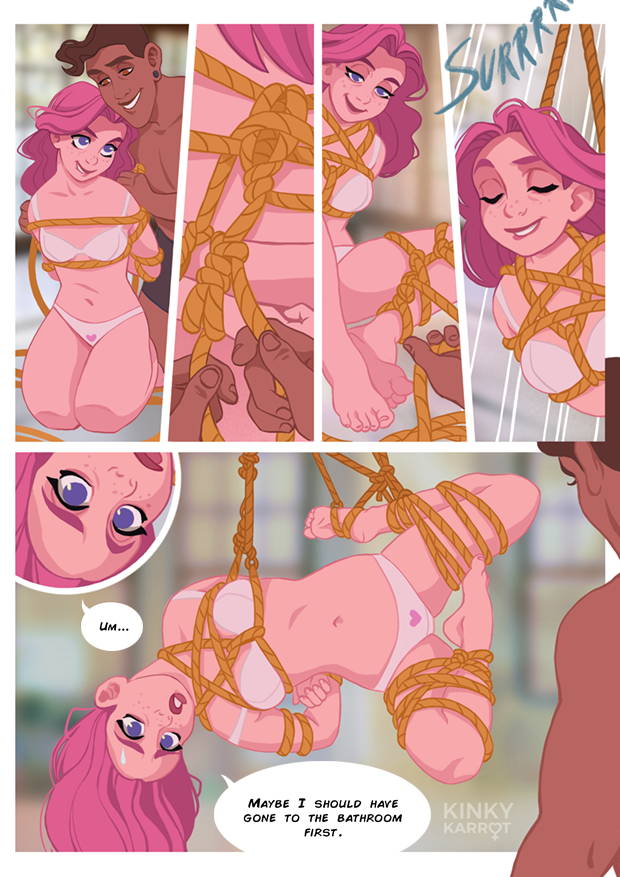 Episode 01 - Washing Mashine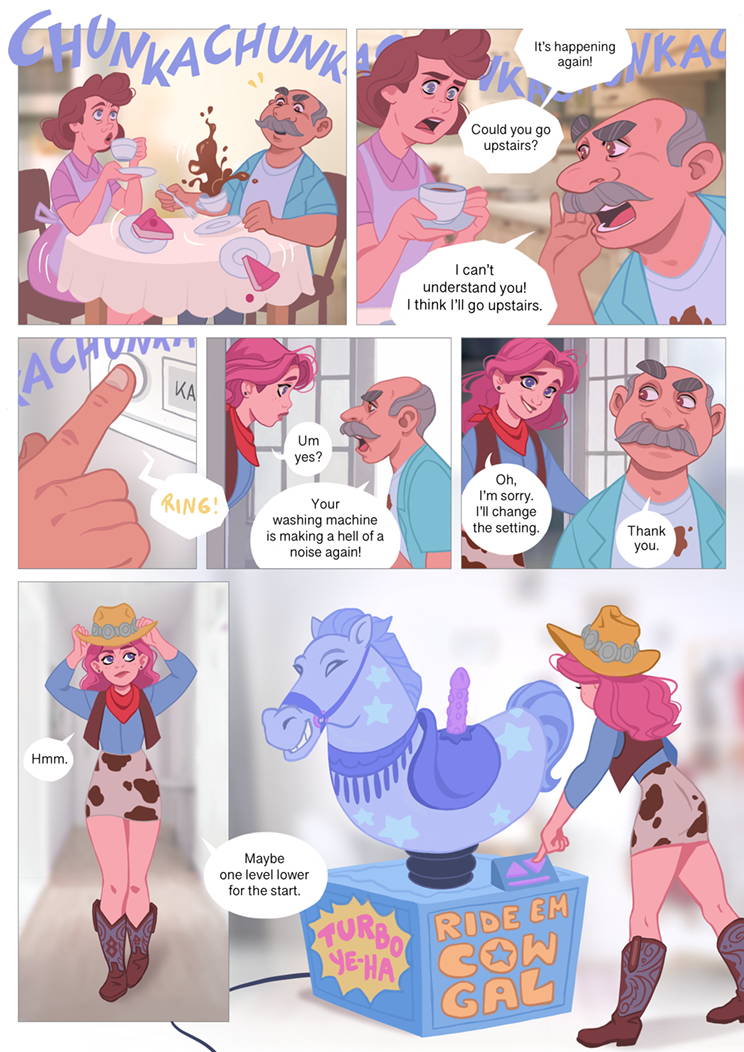 the next comic will be published on June 1

EACH MONDAY A NEW COMIC STRIP

Immerse yourself in the cheeky, frivolous world of Lizzy and her kinky girl gang. Accompany them on their exciting adventures around the topics of sexuality, kink and partnership and overcome with them all sorts of daily challenges of being a woman in today's society.
Weekly comic strips - each Monday new!

Sign up here and we will send you a short reminder once a week, as soon as a new comic strip is available.