our community shares their most intimate experiences
AS WELL AS TIPS & TRICKS FOR YOUR OWN PLEASURE and SATISFACTION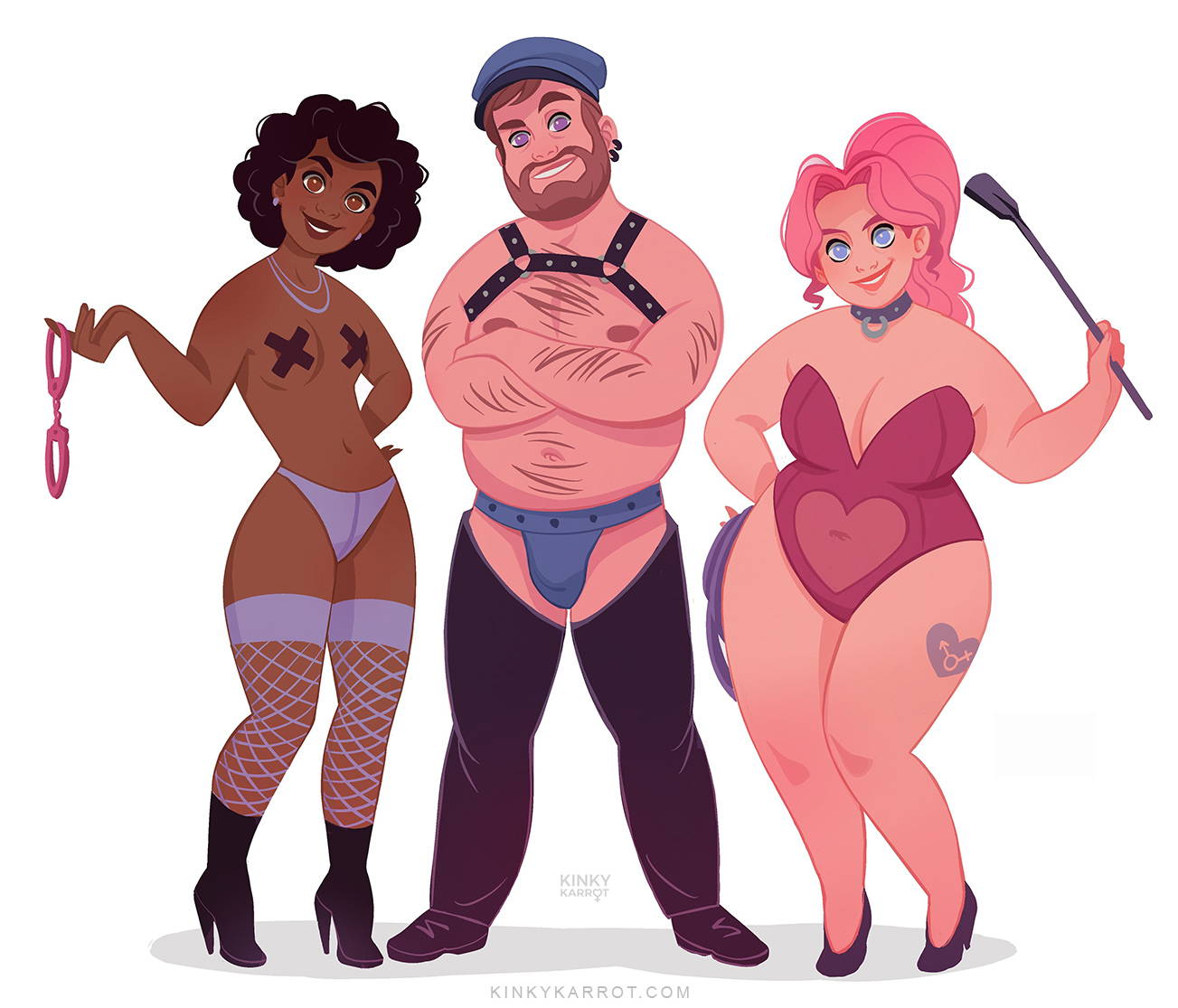 Do you have something EXCITING to share?
your story may become the next Community Story
Is there a personal experience you would like to share with the Kinky Karrot community? Then write us a short summary of about ten sentences. Tell us what you would like to write about and why you think it would be an enrichment for the community. If we think it is a good match we will get back to you asking for a long version. (Please don't send us the long version immediately. We don't have time to go through entries like that.)
Please note that it must be an honest real life experience / story. We are not asking for fictional content here. We look forward to hearing from you and are excited about your story.