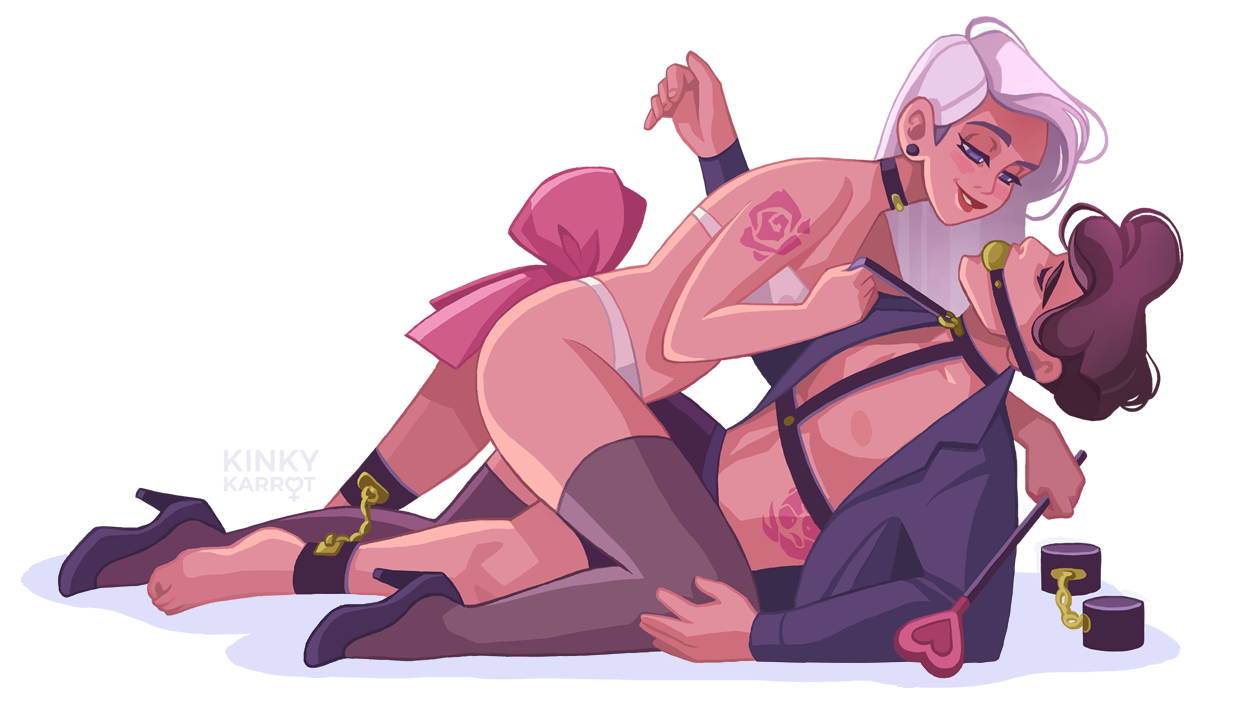 Be naked when I come home! An introduction to BDSM

B-D-S-M. Four little letters that bring so much curiosity, yet a lot of misinformation is spread about them. In this article, you'll read about the basics of BDSM, get introduced to bondage techniques and understand everything you need to know about this fun part of the kinky world.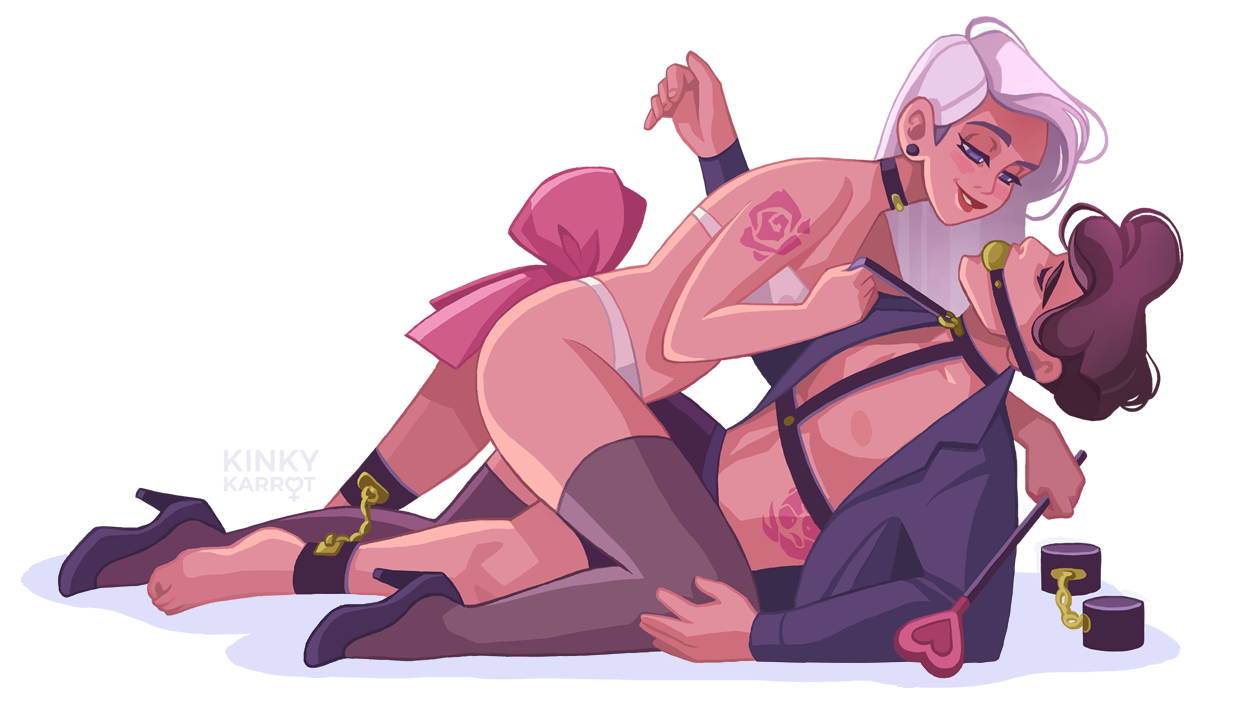 So, first things first.
What is BDSM after all?

It stands for Bondage, Discipline, Sado-Masochism. Each of one of them can be played separately or together. But before you get into it, there are some things you need to know first.
Are you the dom or the sub?

1) Before you start define your role:
In BDSM play, people can identify as
dominant
(also called top),
submissive
(also called bottom), or
switch
(which means that they are sometimes dominant and sometimes submissive). It might be that people
stick to the same role
each time they play together, or that they
takedifferent roles
on different occasions.
In a power exchange dynamic, the irony of BDSM is that the submissive is the person in control. The dominant may cause something to trigger the stop signal and must always follow the promise to immediately stop the session.
The dominant part carries a great responsibility. Being a top means teaching your partner with a gentle hand. It is your job to dominate your partner, but you must also be caring and nurturing, taking your submissive to their agreed-upon limit, but never beyond it. In this way, BDSM offers everyone the opportunity to experiment with taking and surrendering power, while always feeling safe and cared for.
2) Define a time and place
Make arrangements with your partner for your scene. Be aware of your role during this time. For example, the dominant part may begin the session with a clear suggestion, such as: "When I come home from work tomorrow, I expect you to be naked on the bed, ready for me."
This simple suggestion will for sure cause much anticipation!
Tips and ideas to incorporate into your BDSM play

1) Aggressive language
Words like slut, whore, jerk, wimp and fuck are all good places to start.
Name calling, however, should definitely be pre-negotiated, as one slut's turn on may be another jerk's major turn off. Start with less aggressive language and then slowly adjust your wording to a stronger level of intensity during your bondage scene.

2) Sir or Madam
In addition to aggressive language, a "sir" or "madam" can do wonders to set the stage. It's a simple way to establish roles in a Dom/sub scene and keep you both involved in the fantasy.

3) Hair pulling
A little bit hair pulling is a good way to start getting into kinky play. It's easy and can be as gentle or as rough as you want it to be.

4) Biting
Biting is a great entry-level way to play. But talking about marks beforehand is essential. Some people are into them and some people really aren't, so make sure you know where your partner stands before you start chomping down.

5) Light Spanking
Spanking is definitely acommon fantasy and starting lightly is a good idea, with the option of ramping it up as you go of course. Start with hands and then incorporate a paddle as you and your partner become more experienced.

6) Bondage
Restriction can be a big part of BDSM. Hand and ankle restraints are a good place to start because they're soft and it's hard to do real damage with them. Make sure that two fingers can be slipped between the tie and the skin in order to avoid cutting off circulation, which definitely can cause damage.

7) Sensation Play
Lightly restrain your partner, blindfold them with a soft blindfold and then introduce various sensations with various objects. Maybe you run ice cubes over them, or you pinch them, or you give them a spank or tease them to edge of orgasm. The idea is to allow the non-blindfolded person to have control of everything that's happening and for the blindfolded person to surrender control to them.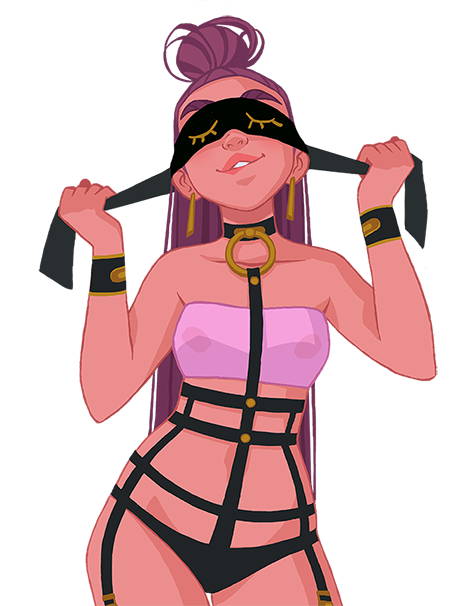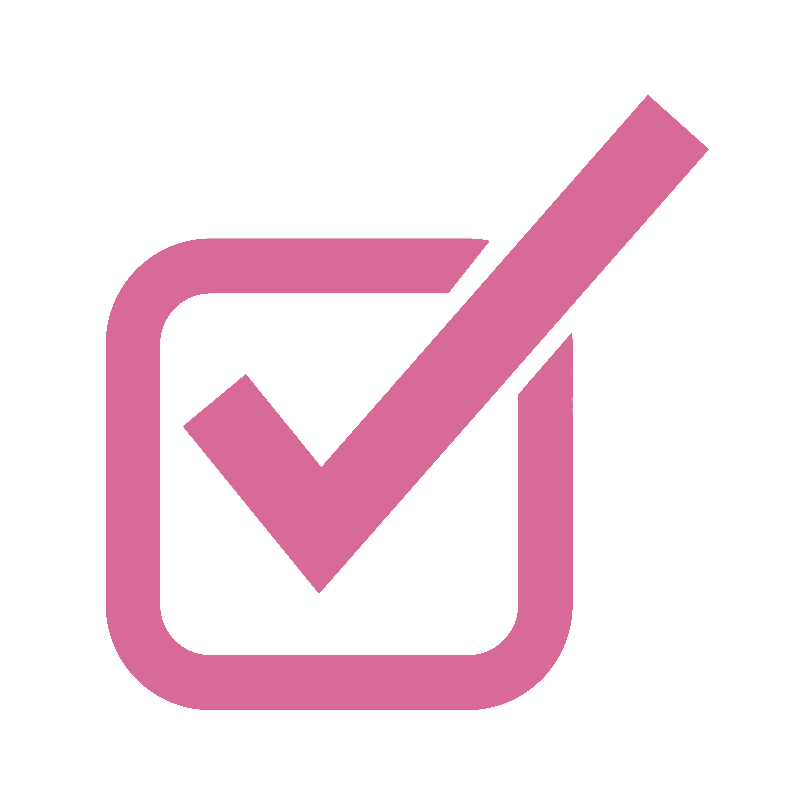 Know your own personal limits and communicate them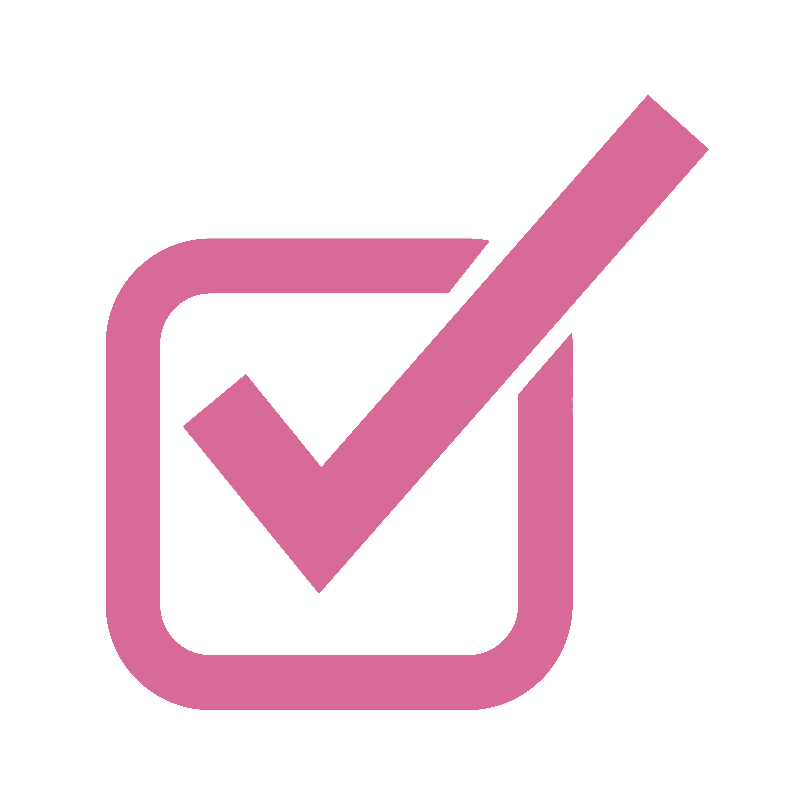 Be respectful and acknowledge the wishes and limits of your partner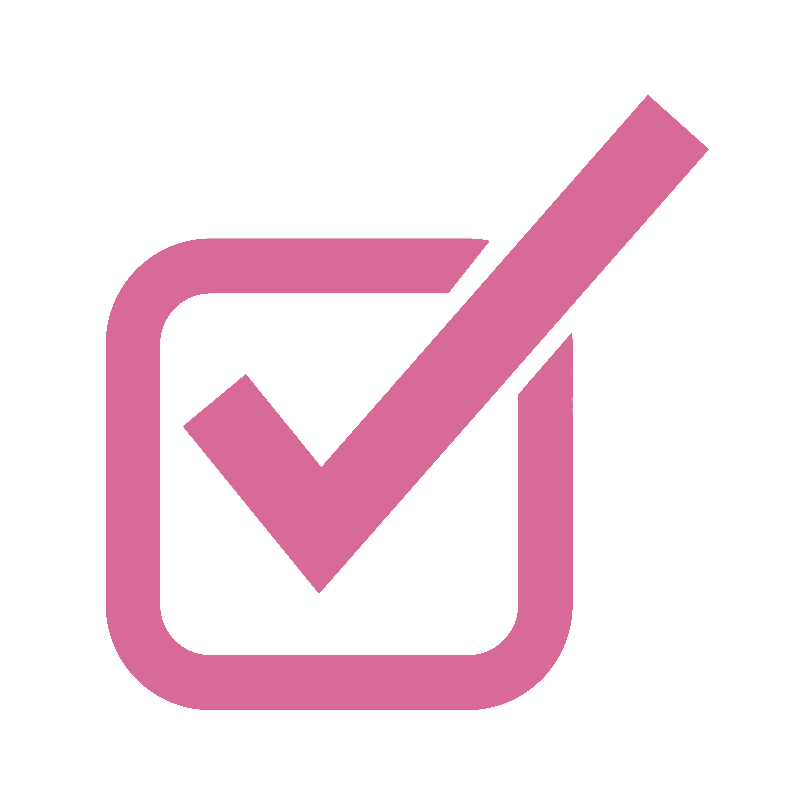 Make sure that you agree on a safe word and gesture that means stop! - the clearer the better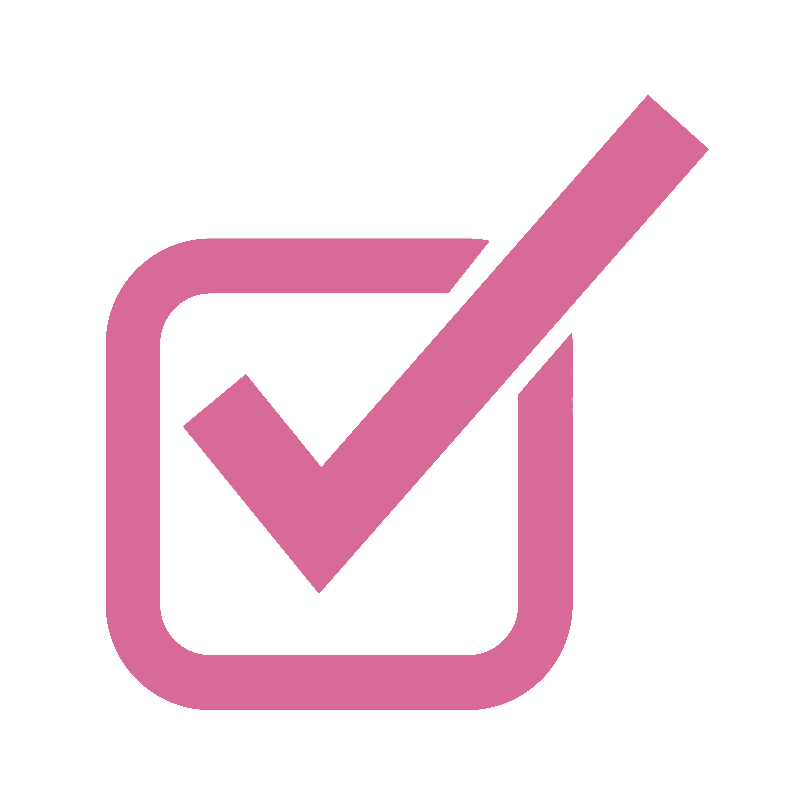 Make sure your partner knows about any health issues that may impact your play. Agree that you will switch positions or stop if you experience any numbness, tingling or pain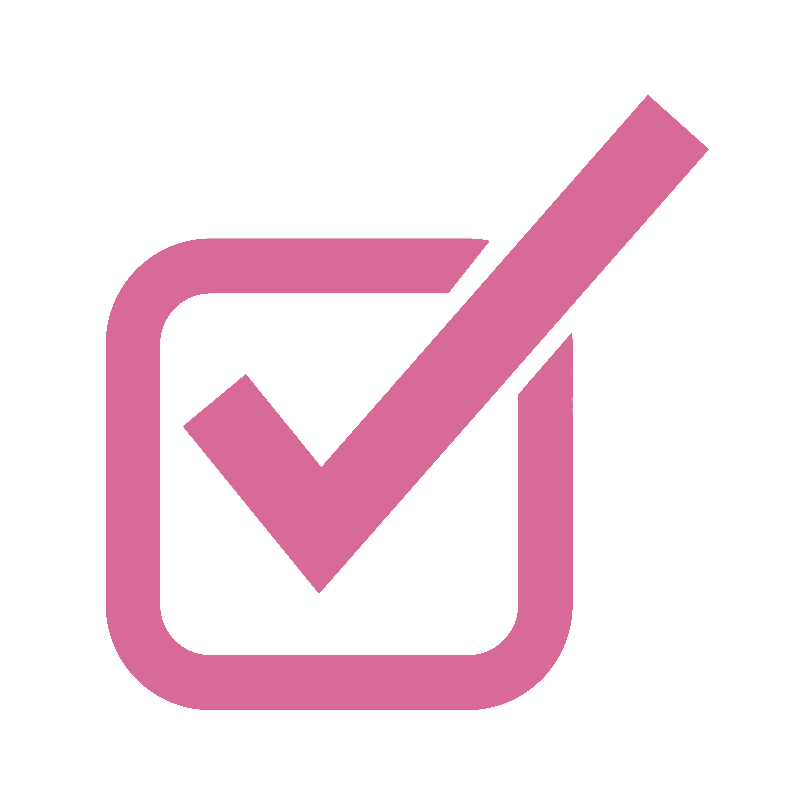 To maximize your safety and comfort while in scene, work on strength and flexibility training. Warm up before a scene and stretch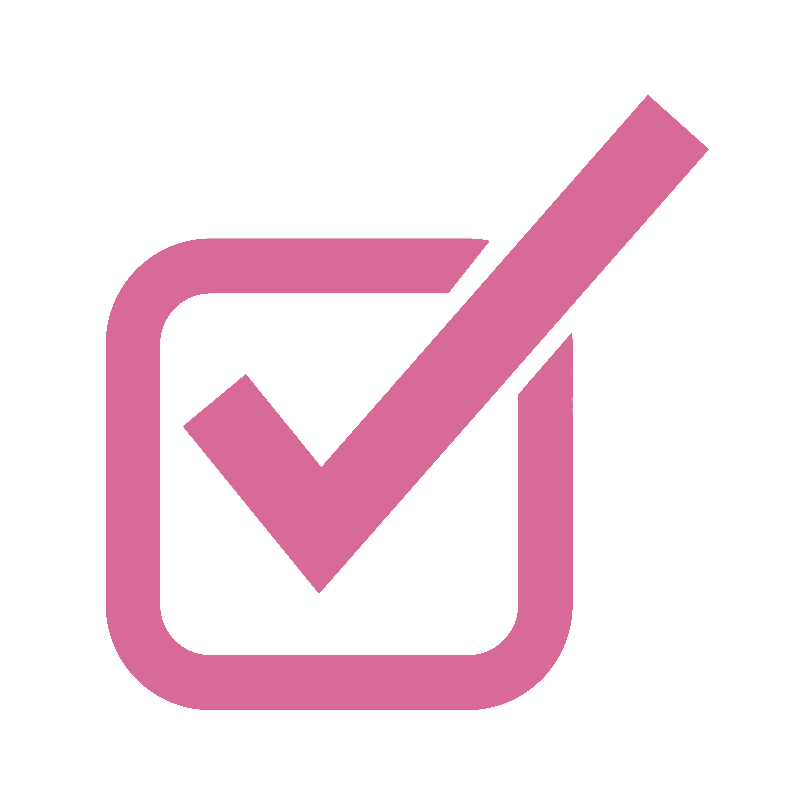 Do not leave a restrained person alone for any reason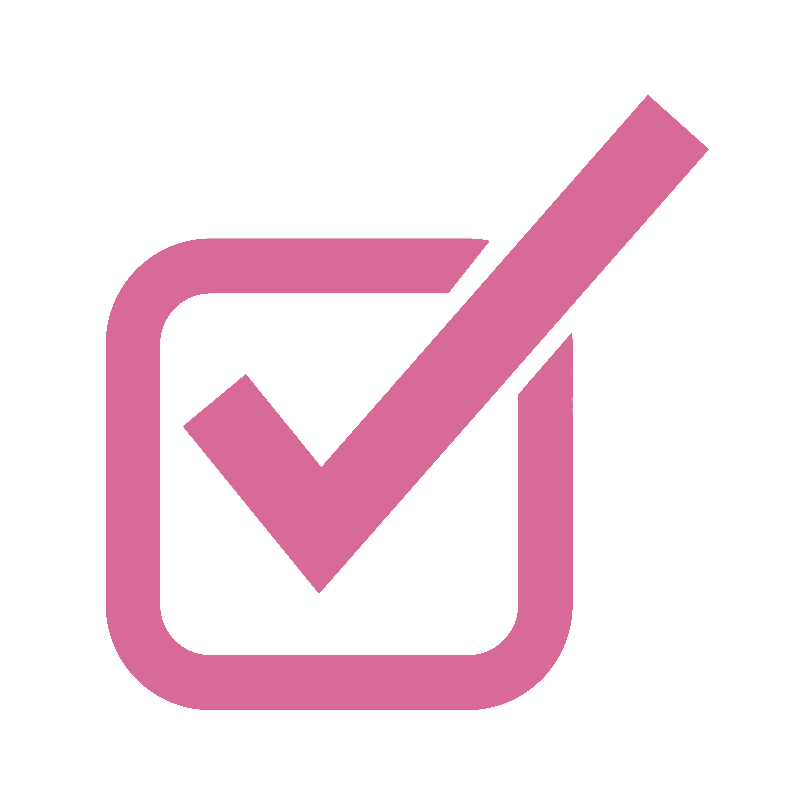 Make sure the restraints aren't too tight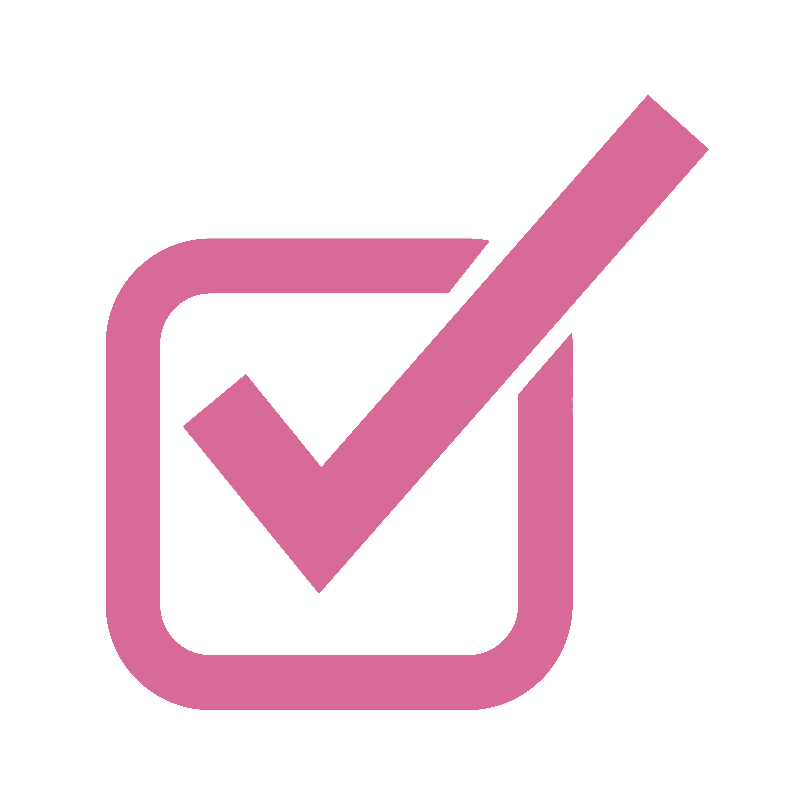 Do not place anything over the nose and mouth. If you gag your partner, make sure their nose is not covered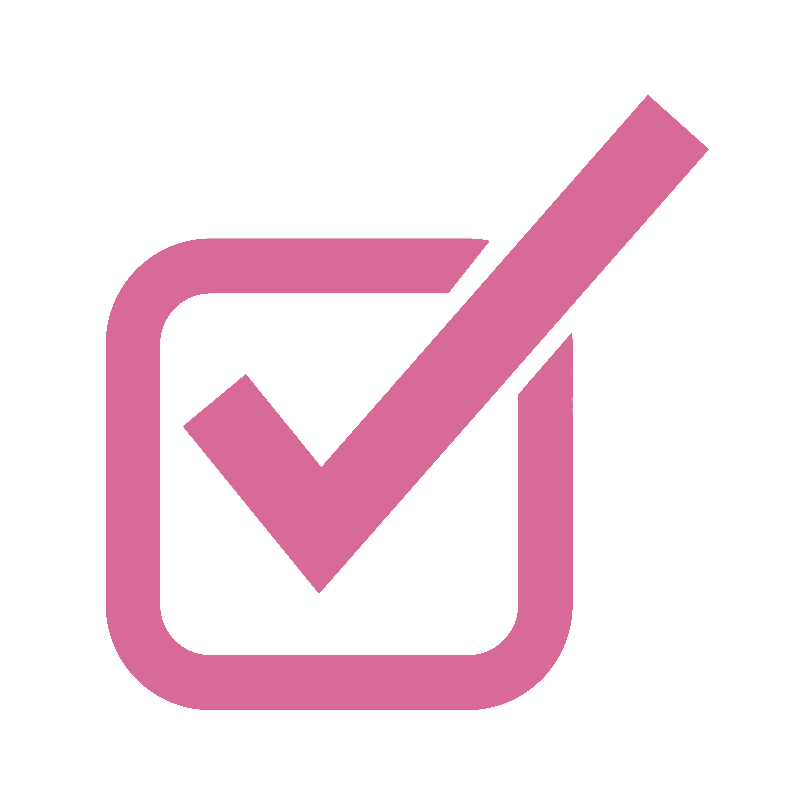 Always be able to get out of bondage quickly: keep a pair of scissors handy for quick release of bondage wraps or ropes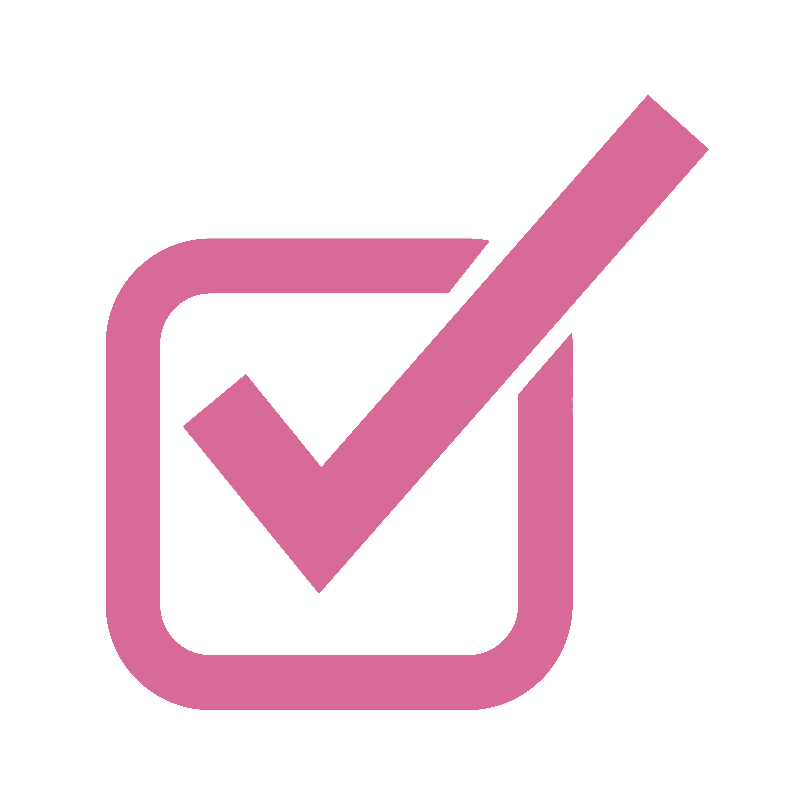 Release from the bondage immediately if there is any tingling, numbness or coldness, or if the restrained partner requests to be released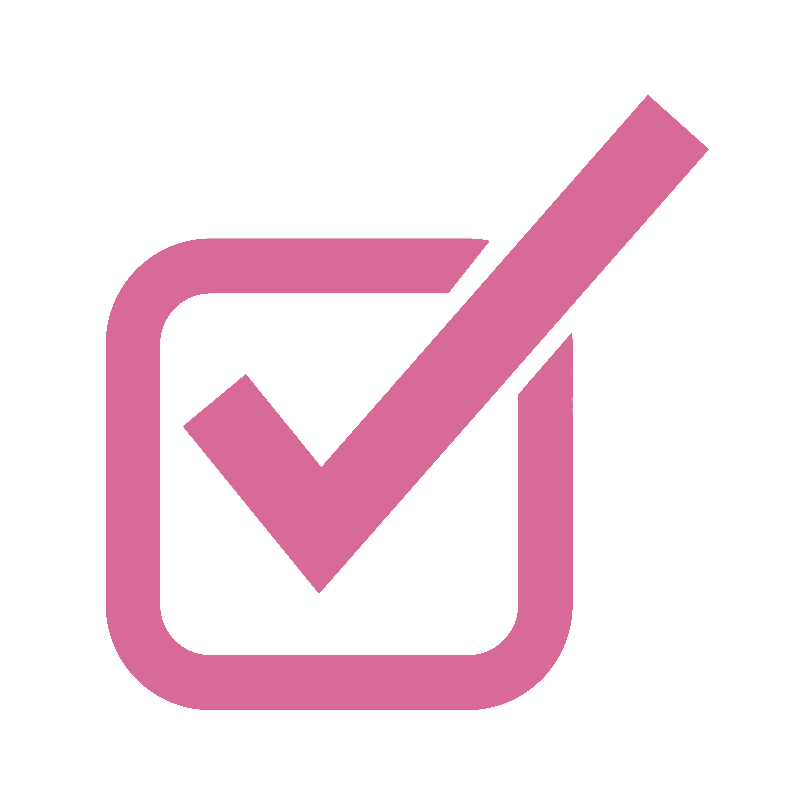 Use pillows or the like to make the position of your partner as comfortable as possible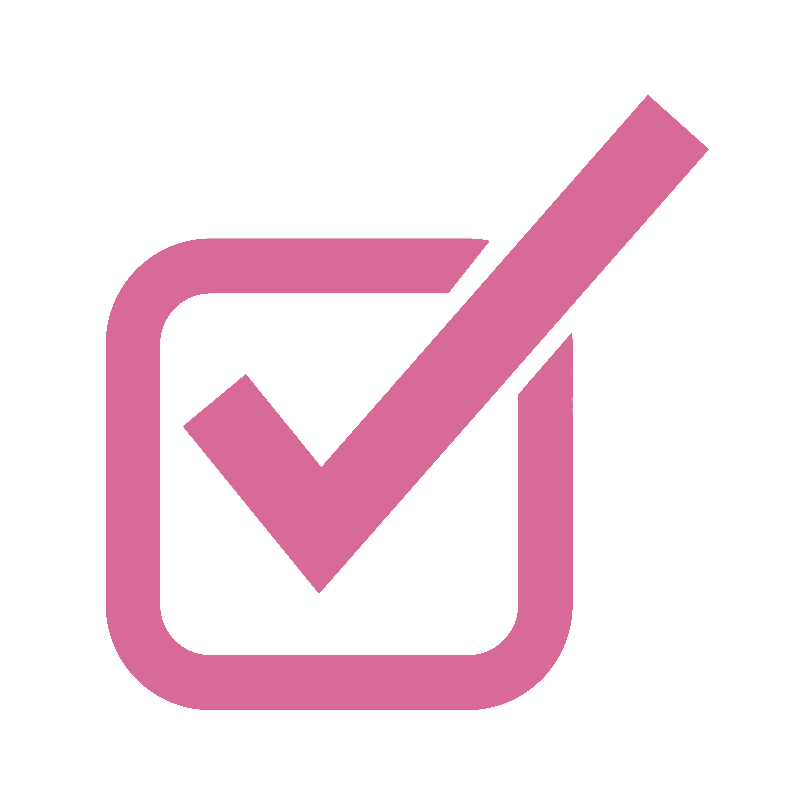 Practice aftercare when your scene is over, which involves sitting down with your partner afterwards and talking about what you did and didn't like

In the following you will find a few positions for you to use as inspiration for your BDSM play. All positions work for all genders.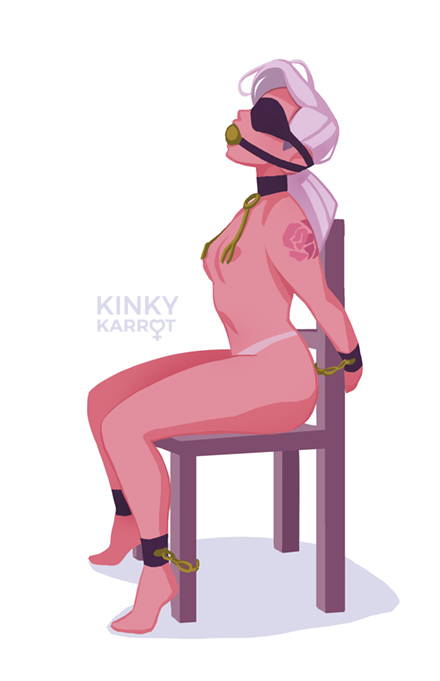 Because the bound person is sitting, this position is easy to maintain. It can limit sexual access unless you use a chair modified with a hole in the seat, but there is still plenty of fun to be had without genitals. Oral sex is possible anyway, or a variety of forms of kink.

#2 The spread-eagle Position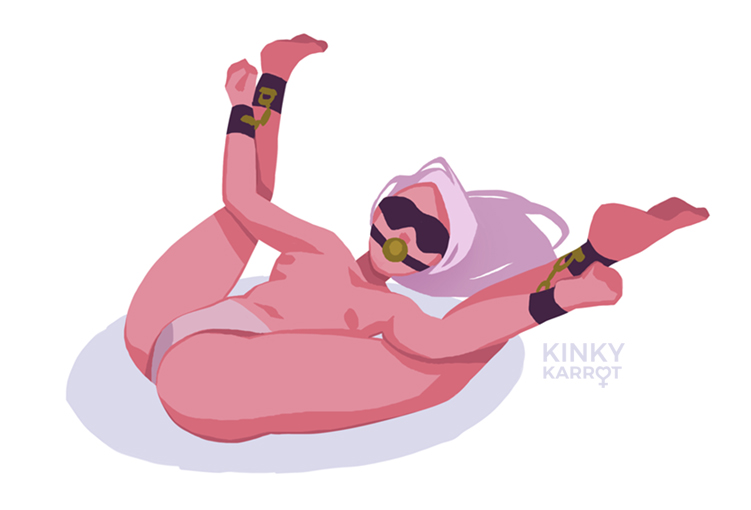 Spread Eagle is a great BDSM position to start with as you do not need special skills for the binding. In this position, the genitals are invitingly accessible for penetration or stimulation. The vulnerability this pose creates can make it very exciting for both parties and it allows for a variety of sexy or kinky activities.


#3 The over the Chair Position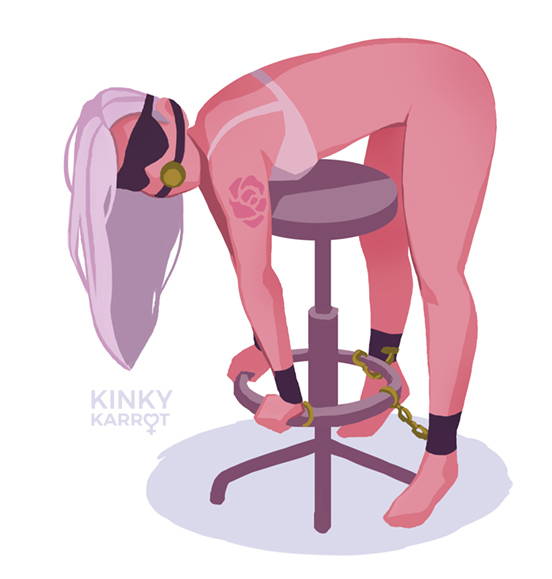 In this position not only is that lovely ass up and out for play but it's also a comfortable position, which means you can keep the fun going! You need a good, sturdy stool that's at a comfortable height for your partner to bend over.
Getting into the position is simple: just have the person being restrained stand with their ankles on either side, attaching them to the chair. After they have bent over the back of the stool, do the same for their wrists.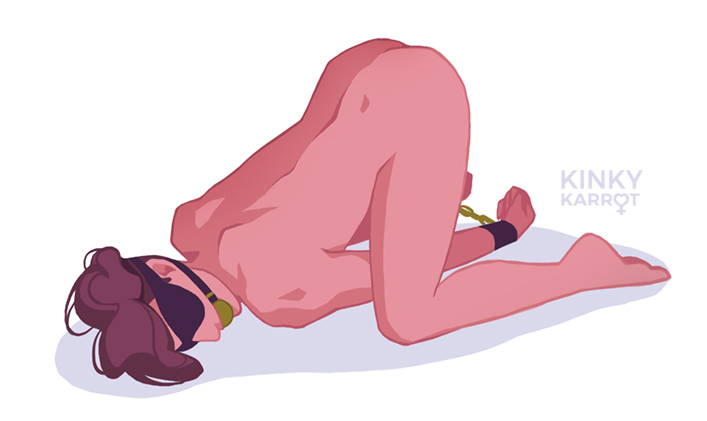 The leapfrog bondage position is like doggy style taken to the next level. It invites whip lashes and any kind of stimulation of the genitals and the anal area. Also, the feet can be nicely involved here. To make it exciting, slowly work your way to the intimate areas and gradually increase your intensity.
Depending on your partner's shoulder flexibility, this position can be more comfortable with the arms either on the inside or outside of the legs.

#5 The Armbinder Position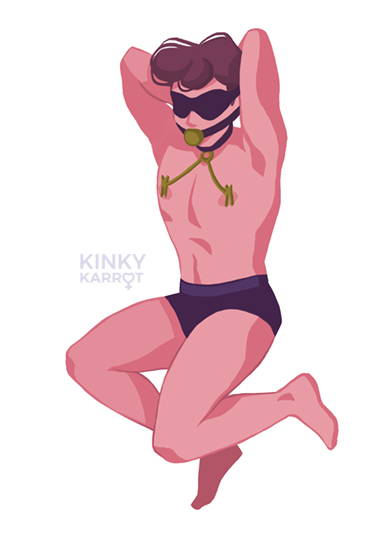 The arm binder gag position is another good starter pose because it doesn't require a great deal of flexibility, but it still takes away control. It is designed to create the sensation of vulnerability.
The gag gives this position that special something. It can make you feel excited because it's incredibly intimate to fill someone's mouth.
Drooling can also be part of the fun here. Since the chest area is nicely accessible here, this is a good position to use the nipple clamps.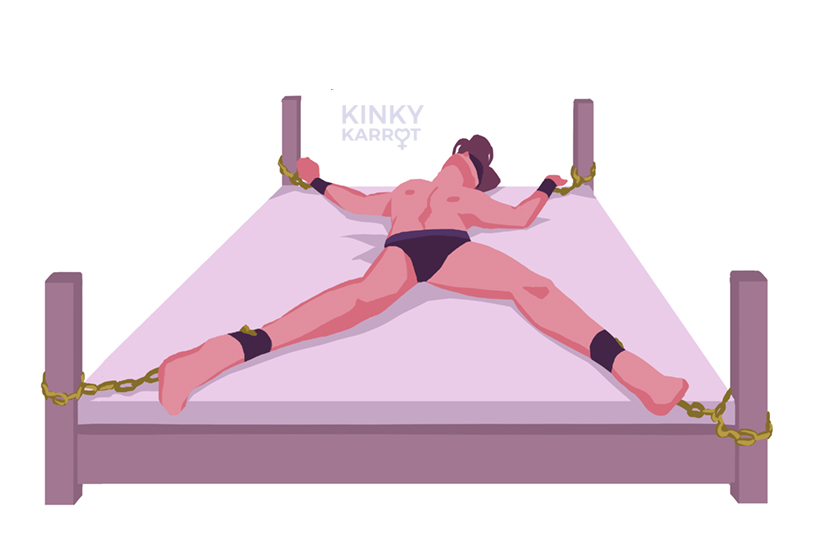 The wide-open bondage position is great because it leaves the subject wonderfully exposed and available to whatever devious plans their partner might have for their genitals.
While the subject is on a bed, have them spread their legs as far as they comfortably can and then put their hands as close as they can to their ankles without causing any discomfort. Next, attach handcuffs and ankle cuffs to their wrists and ankles. Use their naturally comfortable position as a guide.
Negotiation and consent - the key in BDSM

Be respectful and clearly know what your and your partner's limits are before playing.
BDSM relationships are all about erotic power exchange, not one person having power over another.
Make sure that you agree on a safe word and gesture that means "stop!" Just remember that any kind of "I'm unsure," or "I don't know" in a scene is equivalent to a stop.
As a safe word you should use something that you would never say during a session
- for example "rainbow." Only then can it be clear, if it is really enough.
If one cannot speak, then a clear gesture is often used or an object is held in one hand, which can be dropped as a sign then.

The importance of aftercare

We have mentioned before aftercare is an essential part of BDSM play. But what does it really mean? Since BDSM can tap into vulnerabilities, it can touch on a range of emotions and physical sensations. Aftercare is a tool to address that – after all, BDSM is all about consented, empowering play. It allows you to ease into reality after coming out of the fantasy world, and it can be customized to your needs.
Some common aftercare practices include physical comforting, addressing what happened in play and what sensations it brought forth. Like everything else in BDSM, communication is key. Make sure you talk to your partner so the aftercare is tailored to their needs and remember – Doms need aftercare too!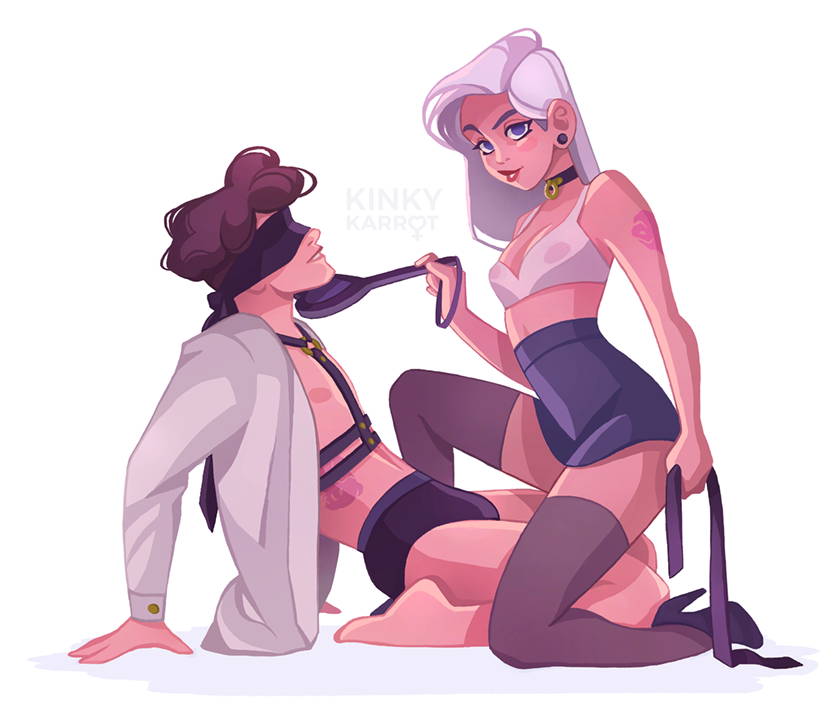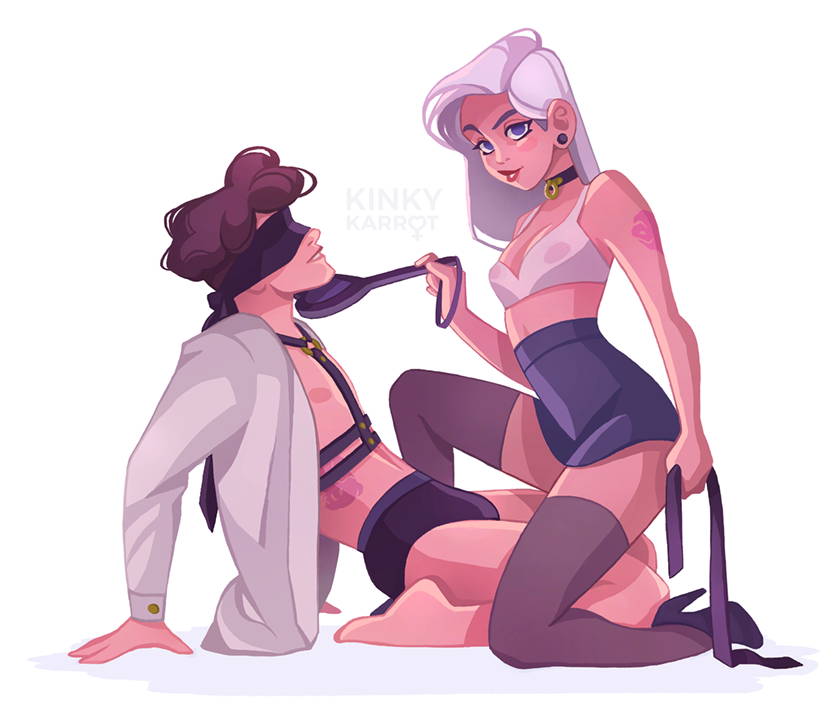 Take it easy and enjoy the ride

You are probably going to feel silly or awkward the first few times you try to tie a fancy knot or command your partner to their knees. You're bound to make mistakes and that's totally fine. BDSM is all about having fun and exploring new parts of desire and fantasies. Keep it all in the spirit of adventure.
Some people are not interested in anything more than using BDSM as a way to spice up sex and that's fine. In fact, most people don't have a Dom/sub style relationship and just like to have a little kinky sex.
You and your partner should understand what each other likes and respect agreed boundaries.


We wish you and your partner a lot of fun and would love to hear about your experiences via our Instagram page: @kinkykarrot

written by Marie Sann & Pimenta Cítrica

these topics might also interest you