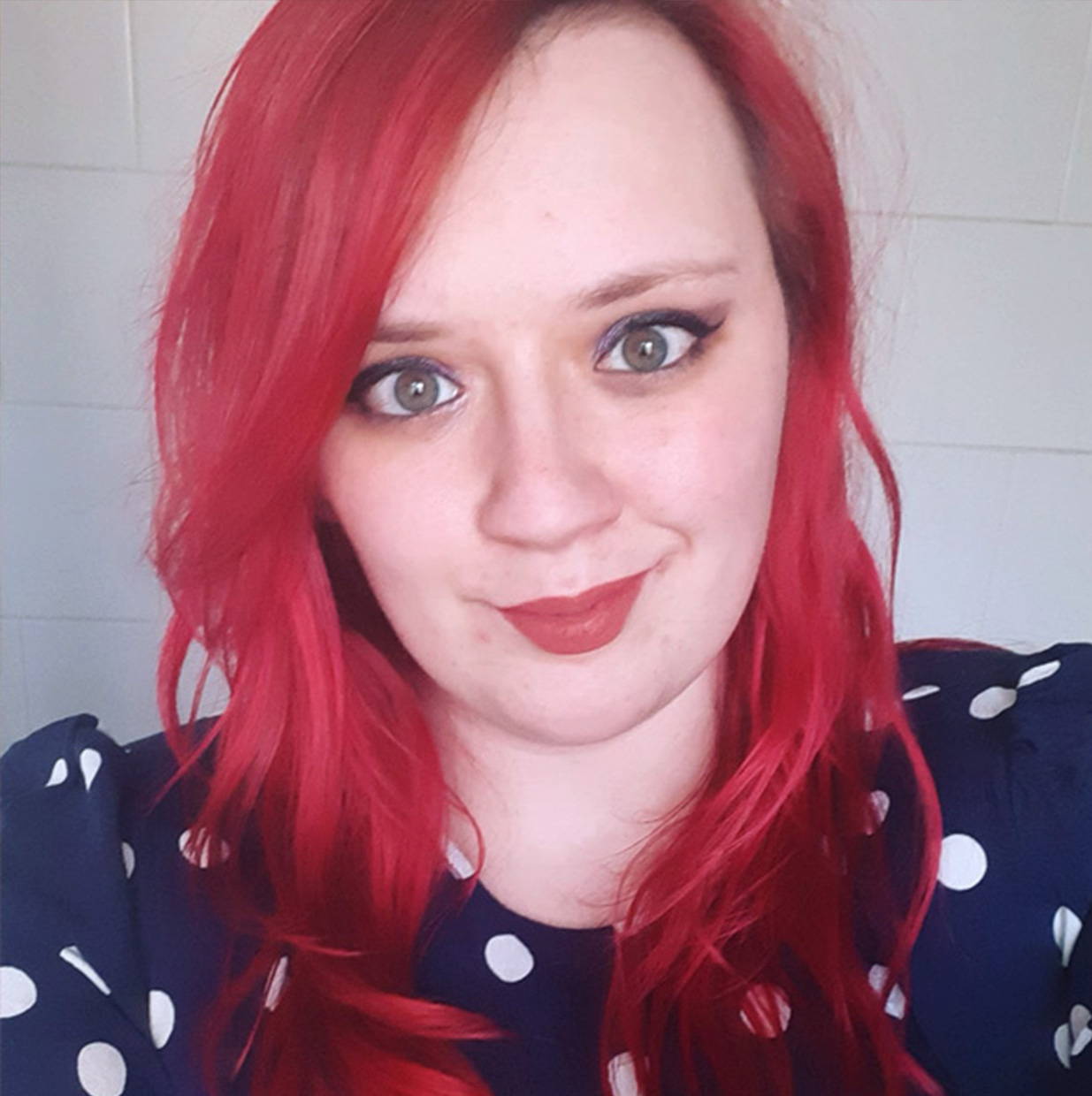 Growing up I read books that talked about love, connection and "the one". Rather than lust, passion or fun. This creates a warped perception of female sexuality and deters young women from understanding their own desire. It leads to a damaged experience in which women learn their desire through the pleasure of men. They learn how to please a man before they learn to please themselves.
I lost my virginity at the age of 18 to my long-term boyfriend, which is of no consequence but does have a minor importance on this story. I waited until it was with someone special, I made sure it was someone I loved and convinced myself it was going to last forever. The naivety of my youth is yet to turn nostalgic. It was nothing like what I had read about. I'd never watched porn or talked about masturbation with my friends, so this was my only personal experience of sex. It remained my only experience of sex for three and a half years. I could have lost my virginity much earlier but the culture I'd been raised and the passive experiences of sex had told me over and over that casual sex was dirty.
My first dance with casual sex was therefore drunken, sloppy and I didn't know any of the steps. However, I knew the most important step the morning after. I wasn't suddenly struck down or sat in a corner with a hat that loudly displayed the word dirty. Instead, I felt empowered to know I could take control of my sexuality.
In case this is a lesson you're yet to learn, you don't need to pretend to like it, you don't have to carry on if you've decided that's enough and, for the love of all feminism, pop his "I made you cum" bubble.
Traditionally the only sex that is meaningful is romantic sex. In that context the sex I had was meaningless. What you aren't being told is that we can be meaningful to your character development, learning to set boundaries and exploration of your desire. That is meaningful. That is worthwhile. It can of course be emotionally empowering to have that connection with someone but sometimes sex is just sex. The fact that sex must be meaningful is a social construct. It can be everything you've read about it but it doesn't need to be. It also can be everything you never got the chance to read about.
Communication makes sex and prior to sleeping around I gagged by internal pressures and society. When I started having casual sex, I
realized
I didn't owe anyone anything. That sex should be a conversation in which both parties find interesting. (It also helped me discover which of my "friends" had outdated slut shaming views!) Telling the guys what I wanted was amazing and opened a whole new world of sex. Kicking men out because they weren't respecting my boundaries was one of the most empowering moments of my life. I truly hope it's a lesson that future women don't have to learn but just instinctively know.
Now that I'm in a committed relationship I can draw on the experiences I had with one-night stands. It means that the relationship I have with myself and sex is so much healthier. I know more about what I need and want. I feel more comfortable having conversations about sex and pleasure.
This is in no way saying you need to sleep around to discover your sexuality and boundaries. There are so many ways to do this, such as following accounts like Kinky Karrot and reading articles on female pleasure. Start this kind of conversation with your womxn friends and help be the change that normalises equality in sex. I'm merely saying this is what helped me. But the moral of the story is, if you want to have sex have sex. If you want to light candles and sip champagne before making love, then do it. Sex is anything you and your consenting partner want it to be. Just make sure it is something that empowers you and turns you on.
Is there a personal experience you would like to share with the Kinky Karrot community? Then write us a short summary of about ten sentences, what you would like to write about and why you think it would be an enrichment for the community. We look forward to hearing from you and are excited about your story. (Please note that these are real life experiences / stories, not fictional stories). Get in touch!
READ MORE FROM THE COMMUNITY