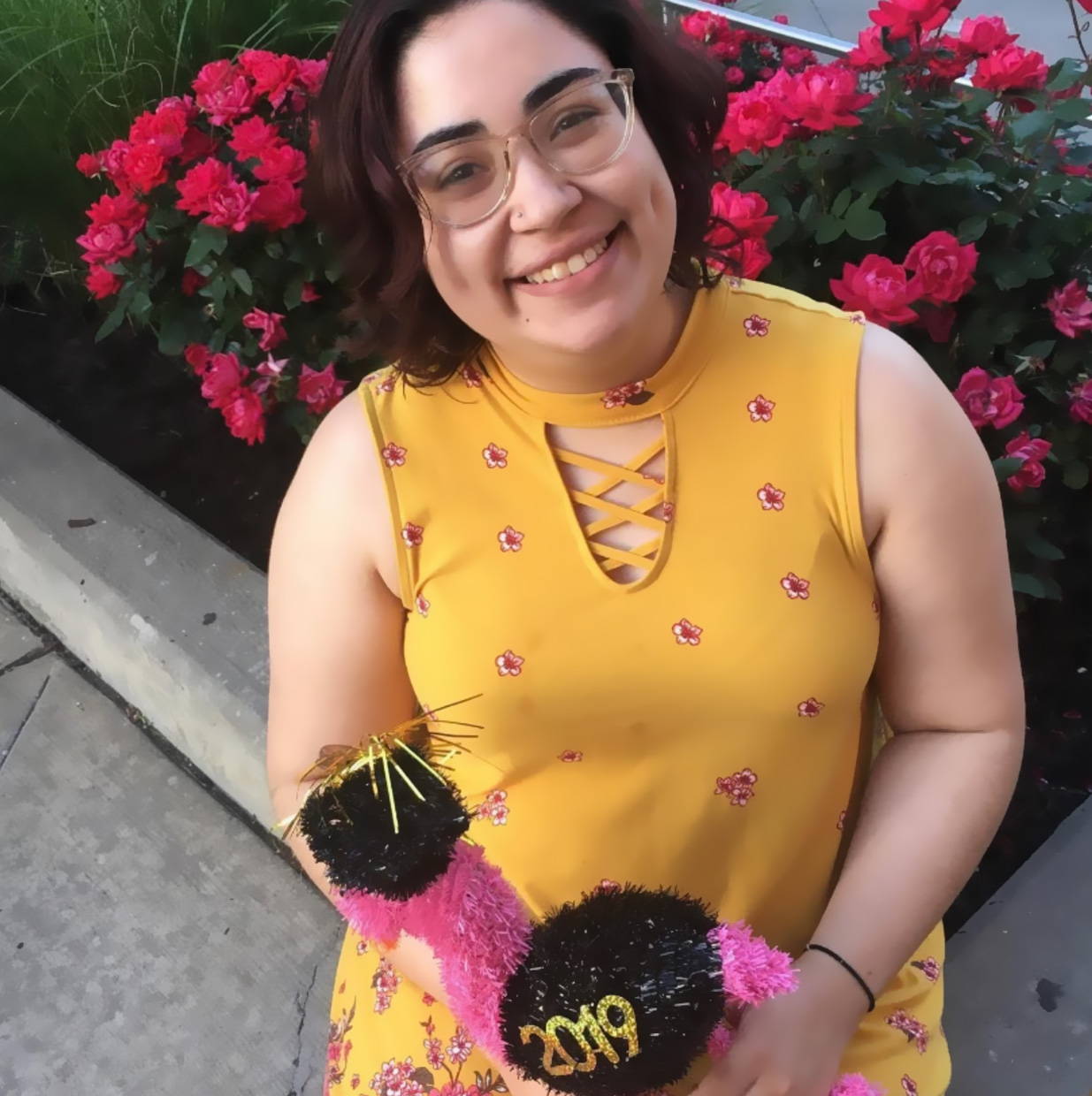 These past two years I have been on a journey of self exploration--a "sex-ploration", as I like to dub it. I grew up in a religious household and was told to wait to have sex for marriage. As a result I had a lot of shame associated with sex and my body. The concept of
BDSM
was huge in mainstream media and was becoming very misunderstood.
I grew up with wrong ideas and misrepresentations of female sexuality
, masturbation, sex in general, and of course BDSM.
My first introduction to BDSM was shortly after I was sexually assaulted. I learned that it wasn't about control, abuse--physically or emotionally-- and instead was introduced to safe words, open communication about boundaries, and consent.
Openly talking about sex, pleasure, boundaries, and consent without any associated shame, was a new concept for me and something I really pressed into and wanted to learn more about. I leaned into the role of the submissive. Through my journey as a submissive, I feel as though there are many
misconceptions about the role
. Submission is not about giving away consent or accepting abuse. In my experience, it is about trusting someone and giving up momentary control, but knowing your safe words are there should you ever need them.
I felt free and empowered in my submission because I knew I had the ultimate control.
I had the safety of my safe words and knew they would be respected. It gave me a chance to release the stress of my day and decision making, in a safe environment where I felt sexually free and empowered. I felt at ease in a non-judgemental environment where I have learned about new kinks and forms of play including flogging, breath play, and electro play.
Through learning to be comfortable in expressing my boundaries, limits, and desires, I have been able to find my voice. This strength and courage has extended outside the bedroom. I have become more confident in everyday life. I no longer shy away from standing up for myself, establishing boundaries in relationships and in the workplace, and not feeling bad for enforcing them. I have realized I am my own person and have agency of my body and decisions. I have become more in tune to listening to my body. To what it needs and what it is trying to tell me.
Through my journey of sexual expoloration, I have learned that sex wasn't inherently shameful. Neither are masturbation or sex toys. I have been free to explore kinks or desires without judgement, shame, or guilt. I've learned to no longer hate my body. I used to be ashamed of my sex drive and being a healthy young adult. I have taken time to care for and love my body, including all my curves, stretch marks, and dimples. I am proud of my body, and what it has done for me. It has kept me safe, it has healed from trauma, and it has taught me about radical self-love. Through embracing my sexuality and my journey in BDSM, I have learned to express myself and love myself and heal from trauma. I have met so many amazing people in the kink community.
The safest place I've felt was in a naked, poly, queer, kinky space.
This has been my experience and personal self sex-ploration. I know that everyone has a different story and different journey, but in the end we are all part of a wonderful community. However, I am very thankful for the opportunity to share my story and my experience with embracing my sexuality and exploring BDSM.
Is there a personal experience you would like to share with the Kinky Karrot community? Then write us a short summary of about ten sentences, what you would like to write about and why you think it would be an enrichment for the community. We look forward to hearing from you and are excited about your story. (Please note that these are real life experiences / stories, not fictional stories). Get in touch!
READ MORE FROM THE COMMUNITY