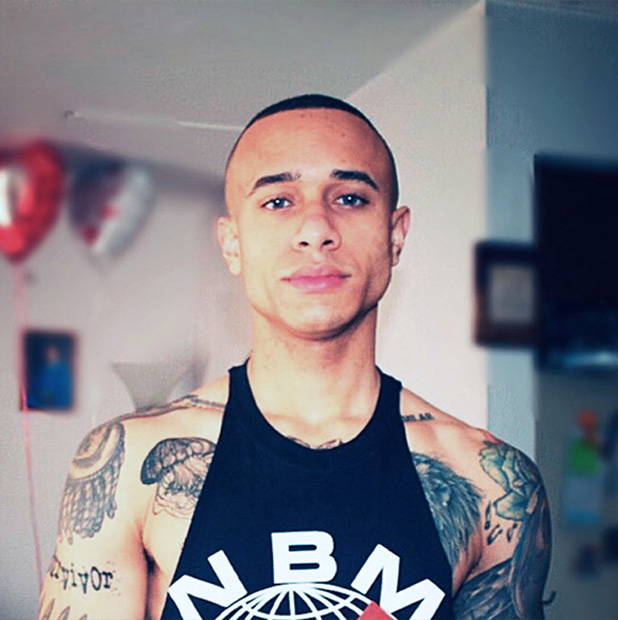 The most sacred part of the human body is our pleasure piece. Like any other treasured item, keeping it well-maintained means it will look stunning, remain durable, and have everlasting memories. For us men, it is our skin flute, dick, cock, penis, pocket rocket, or whatever you want to call it. Hoping by now I have your full attention, I want to begin with saying I am not a doctor, nor research scientist. I am just a pleasure seeking, body loving human much like you are, and don't want to keep the things I have learned all to myself. I plan to briefly discuss the car wash, the drive chain, and the tune up of our male part.

1) Car Wash
I love all types of naturally scented soaps. All ranging from eucalyptus, to orange, and even less scent driven soaps like a black soap or shea butter. These keep the friends in my pants clean and sparkly. However, it wasn't until I got into a committed relationship did I realize how big of a mess my soapy clean routine could create for my partner. Not because she had sensitive skin, but a sensitive pleasure box.
You see, we agreed to be committed to one another which meant no more condom sex (insert opera anthem here)! Now although my woodpecker was absolutely clean after I showered, I could not use any natural or scented soaps because it would cause great irritation and sometimes odor during our magical moments. As a man, I had to learn how to care for both of our pleasure pieces cause I wanted to be in there as long as possible without interruption!
The good thing was, she knew her body well enough to already know that prior to intercourse I should wash with a completely unscented very bare plain soap—such as Dove white/blanc. I also now use a completely separate towel to dry my flagpole before going full staff. So whether you are committed or not my fellow gents, if you know you are not going to wear a condom, (as we all love to go raw) make sure you're using a raw soap—just in case. It's not only about you or them, it's about us and this pleasure moment that we do not want ruined.
2) The Drive Chain
The orgasmic cock juice. You know that button we have to stop our pee from coming out? Yea, that button. Although hard to explain you can feel it and emulate it as you read this?
Try pushing that really hard next time and hold it like you're holding the "Close Door" button on an elevator when you're about to cum.
Whether you're making yourself cum or someone else is doing for you (which is even better) to see the difference in your orgasm and ejaculation intensity. I have also found that if you flicker it like you're rapidly pressing the elevator Door Close button while you're penetrating, two things happen—your partner will feel it and enjoy it, and it can also help hold back ejaculation so you can last longer.
3) Tune Up
You don't need to have a check engine light on to try some ancient herbs that add to fertility, stamina, and sex drive. Tribulus Terrestris, Horny Goat Weed (aka Epimedium and Barrenwort), Ginseng, Ashwagandha, Maca Root, and Tongkat Ali are six ancient herbs that have been credited to adding great benefits to a gents sexual being. I have tried all of them in powder form, and the order I listed them is the order in which I have enjoyed results—obviously we all will react differently. I add a teaspoon of one powder only, to a smoothie, daily.
I thank you for reading thus far and I hope you enjoyed some of my non-alcohol related Cocktology Report.
Hope You All Get Laid, Troy.
Is there a personal experience you would like to share with the Kinky Karrot community? Then write us a short summary of about ten sentences, what you would like to write about and why you think it would be an enrichment for the community. We look forward to hearing from you and are excited about your story. (Please note that these are real life experiences / stories, not fictional stories). Get in touch!
READ MORE FROM THE COMMUNITY