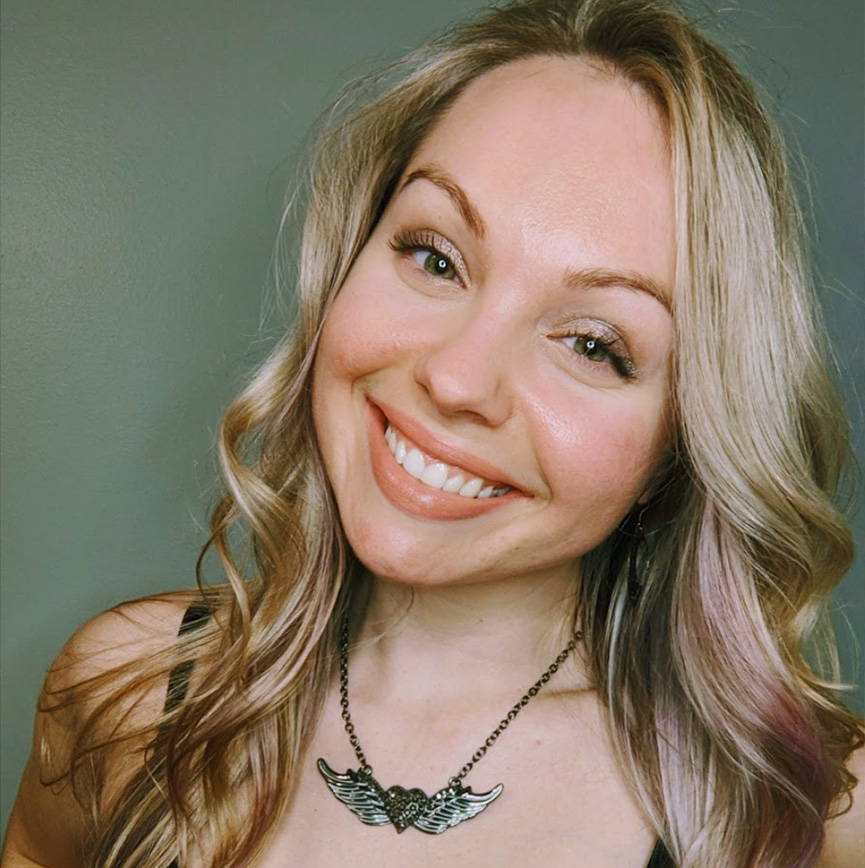 Hearing the words "kinky" and "slutty" always seemed so dirty and wrong to me in the past. Maybe because of the way that society judges anyone who is promiscuous or open with their sexuality. Over the last few months, however, I have definitely gotten in touch with my inner slutty and kinky self that I never knew was there before, and the person I have to thank for that is my very first Tinder date. Little did I know, this tall, handsome man would eventually blow my mind and help me explore my sexuality on a whole different level.
It wasn't until our third date where things got a little frisky after that bottle of champagne over Sunday brunch. We had been talking for a few weeks now, so the anticipation was definitely built up. The next day, I discovered four distinct scratches across my ass cheek as I was about to get into the shower. "This guy is a freak", I said to myself. We began texting more and more about sexy time and what we like to do for pleasure. I have always been somewhat interested in using sex toys and even getting a little rough during sex, but none of my previous partners ever seemed to be into that kind of thing.
He later informed me of a kinky "treasure chest" he supposedly had, so of course I had to check it out! The next time we met up, he pulled out this box and set it on the bed.
My jaw dropped to the floor
lower and lower with each item he pulled out of it: nipple clamps, dildos, gags, anal plugs, handcuffs, collars, whips, a strap-on, electroshock patches, and lubes. It was not what I was expecting, but I was intrigued to say the least. We then planned to have our first "playtime" very soon afterwards.
After dinner that evening, I walked into his bedroom and saw everything laid out on the bed. I was honestly pretty nervous, but I trusted him. After I stripped down, he pointed to the bed, silently telling me to get in my place. My heart started pounding as he was putting the cuffs on my hands and feet. I was immediately turned on. Strapped and fastened to the bed, I was completely helpless. I could see the dominance in his eyes, and I wanted to please him in every way that he desired… and I did. When it was all said and done, I started to get up, and we noticed a wet puddle underneath me! I had been so aroused throughout the whole thing that I was literally dripping wet once we finished. That's never happened to me before.
I couldn't wait to switch it up and be a dominatrix for the first time! I immediately got online and started purchasing anything and everything that screamed badass. I put together a strappy outfit with a spiked bra, heels, and even a mask. I bought a paddle and began reading up on
BDSM
stories and tips. I couldn't wait to be the one in control, and I felt like such a powerful bitch. Since then, we've tried anal play, which wasn't my personal favorite, but I loved doing it to him. I put on a strap-on and got to see what it was like to thrust into someone from behind for the first time. We have also discovered that toe sucking is very pleasurable for the both of us.
Because of this experience,
I was able to explore with self-pleasure on another level
and give myself my first orgasm while using a dildo and a new toy that we purchased together. This new interest has brought us closer together, and I've never felt more confident with someone. My advice to any curious beings is to never be afraid of trying something new, because it might just be a new
favorite kink
that you never knew you had.
Is there a personal experience you would like to share with the Kinky Karrot community? Then write us a short summary of about ten sentences, what you would like to write about and why you think it would be an enrichment for the community. We look forward to hearing from you and are excited about your story. (Please note that these are real life experiences / stories, not fictional stories). Get in touch!
READ MORE FROM THE COMMUNITY